Fresh Picks
New Arrivals
Unveil the latest additions to our collection. Explore our new arrivals, meticulously curated to bring you the freshest and most innovative designs, ready to infuse your space with contemporary style and sophistication.
View all
Save £20.00
Sale price

£39.00
Regular price

£59.00
Save £5.00
Sale price

£34.00
Regular price

£39.00
Save £68.85
Sale price

£390.15
Regular price

£459.00
Save £60.00
Sale price

£239.00
Regular price

£299.00
Save £300.00
Sale price

£1,195.00
Regular price

£1,495.00
Save £38.85
Sale price

£220.15
Regular price

£259.00
Save £10.00
Sale price

£29.00
Regular price

£39.00
The art of interiors transforms spaces into masterpieces, where every element tells a story of style and sophistication.
Natural tones creating Luxury
Grand radiates an inviting aura of spacious comfort. At the same time, the soft, thick seat cushion and upright higher back ensure that you will get all the support you require of a Co sofa.
Learn More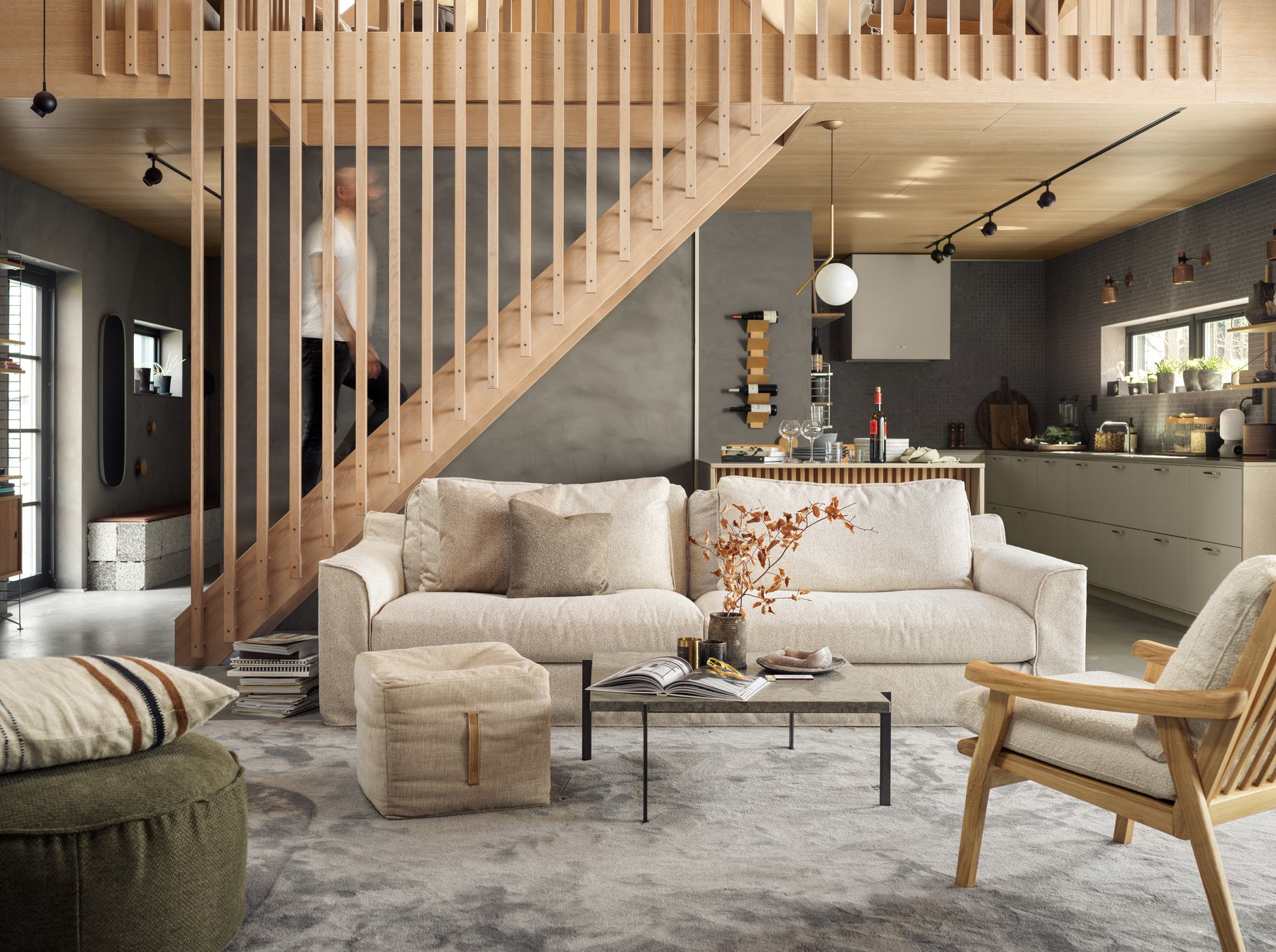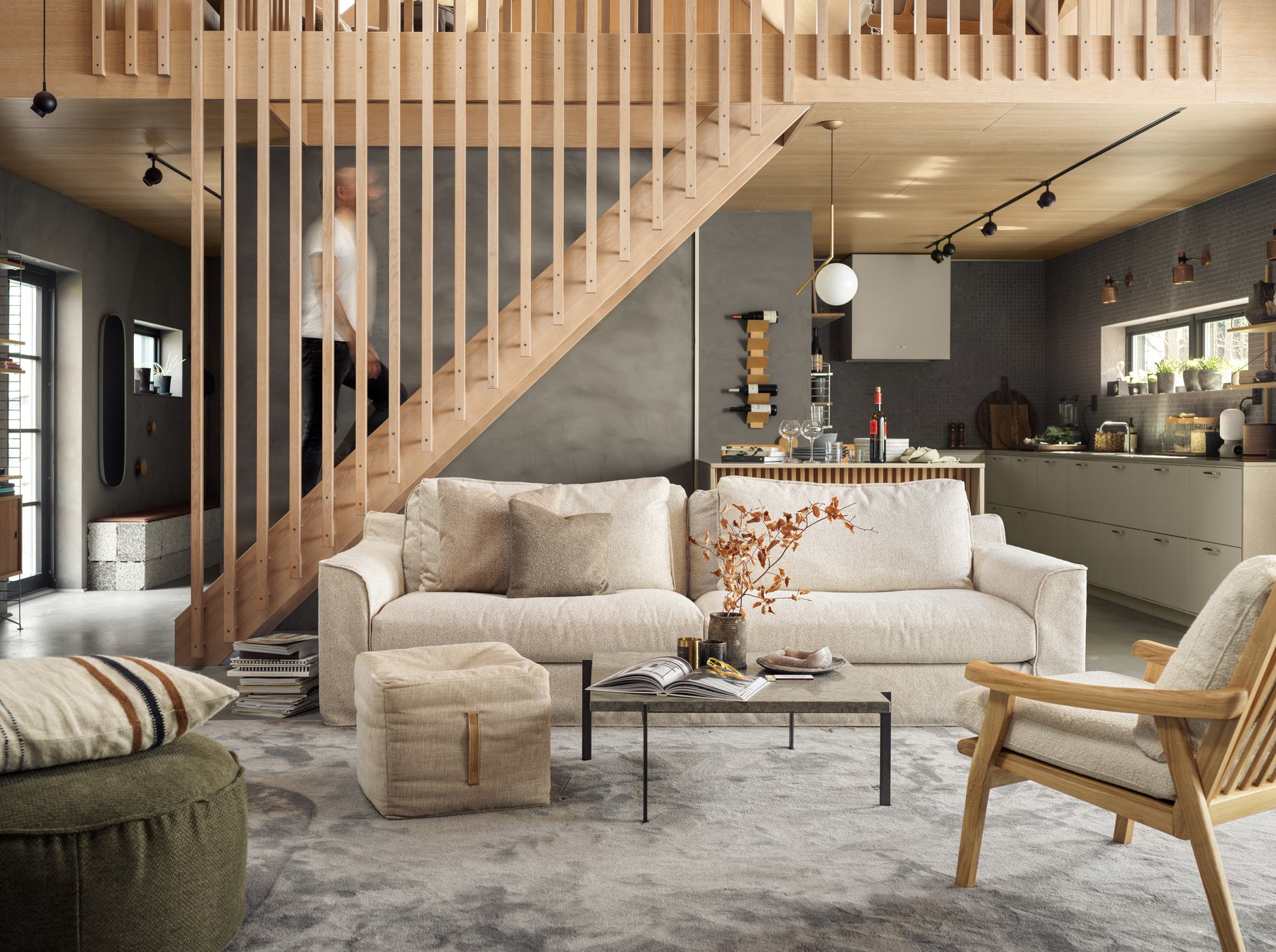 The Grand
This natural look creates a warm and inviting ambiance, turning any room into a cozy retreat. Our sofas embody the perfect blend of style and comfort.
Colour Trends 2024
Step into the future of design with our carefully curated range of products featuring the hottest color trends for 2024. From soothing neutrals to bold and vibrant shades, discover the perfect pieces to elevate your space with the latest in color and style.
View all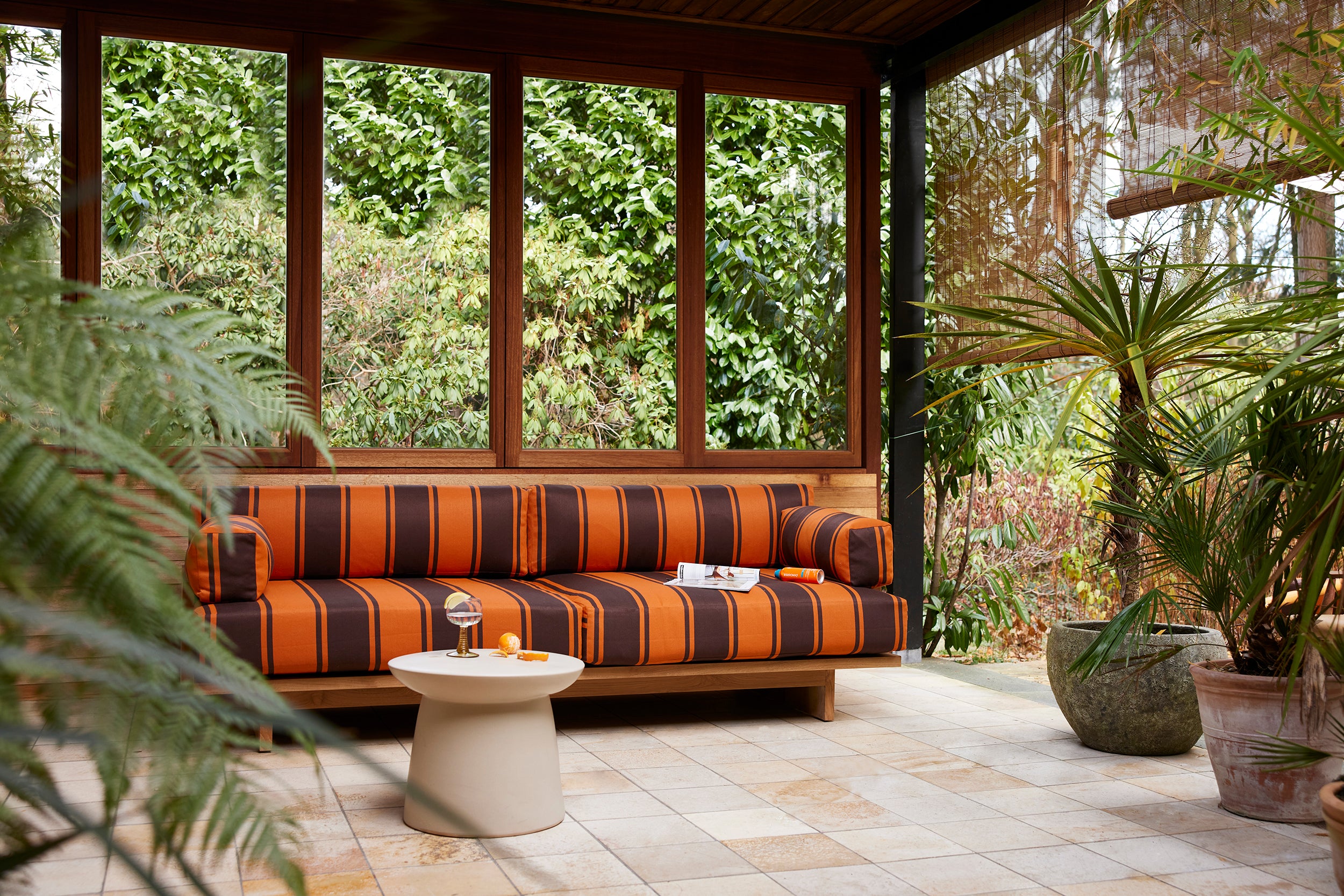 We are inspired by the realities of life today
Curated Selections: Staff Picks
Discover the designs and products our team can't get enough of. Explore our staff's top picks, handpicked for their exceptional style and quality, and bring a touch of our experts' favorite pieces into your space.
View all
Save £20.00
Sale price

£249.00
Regular price

£269.00
Save £230.00
Sale price

£569.00
Regular price

£799.00
Save £68.85
Sale price

£390.15
Regular price

£459.00
Save £110.00
Sale price

£489.00
Regular price

£599.00
Save £40.00
Sale price

£229.00
Regular price

£269.00
Save £7.00
Sale price

£32.00
Regular price

£39.00
The New Trend in Elegance!
it's definitely the trend to watch! The reflective factor in these stunning touches effortlessly draws light, creating a radiant and luxurious ambiance in any space.
Learn More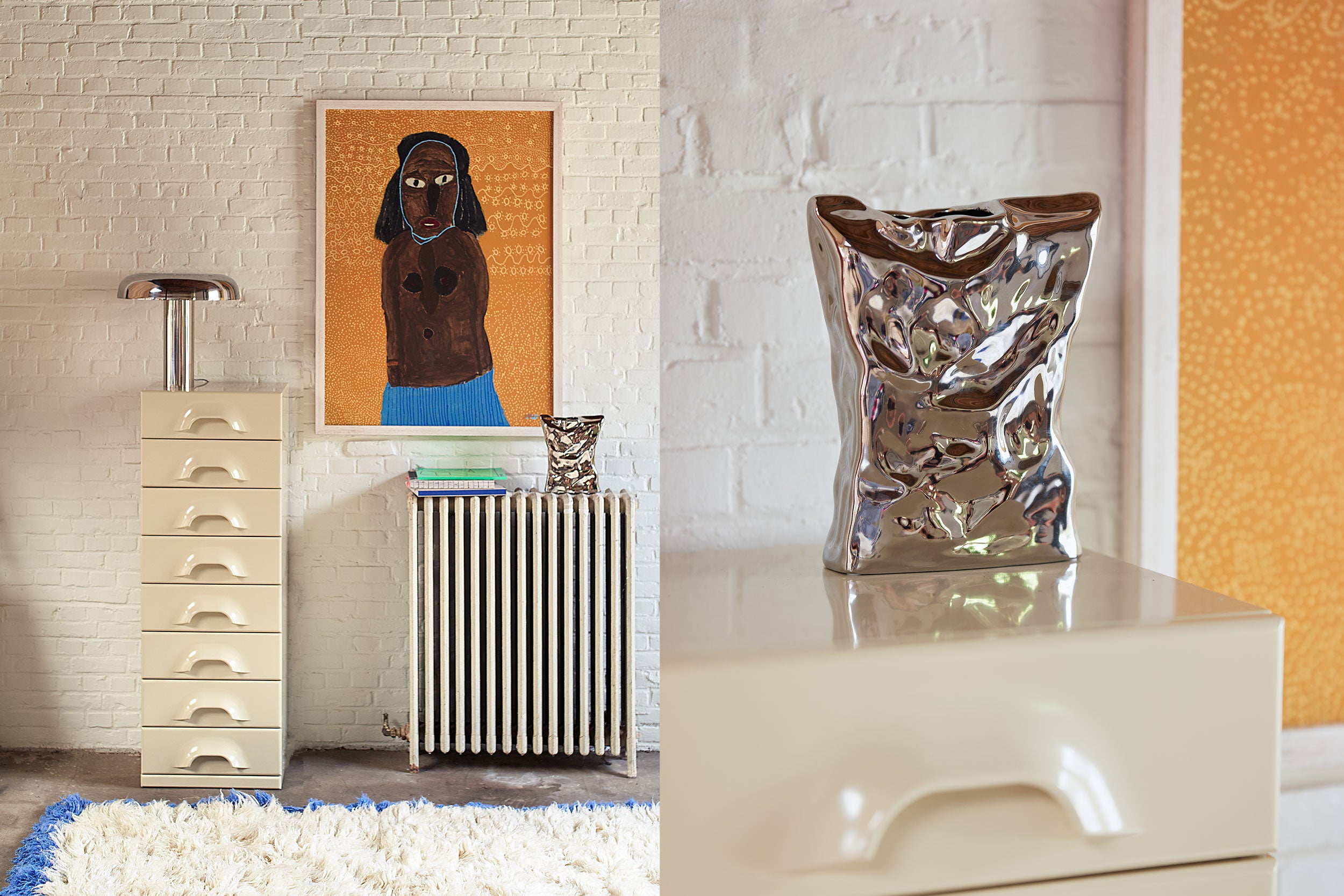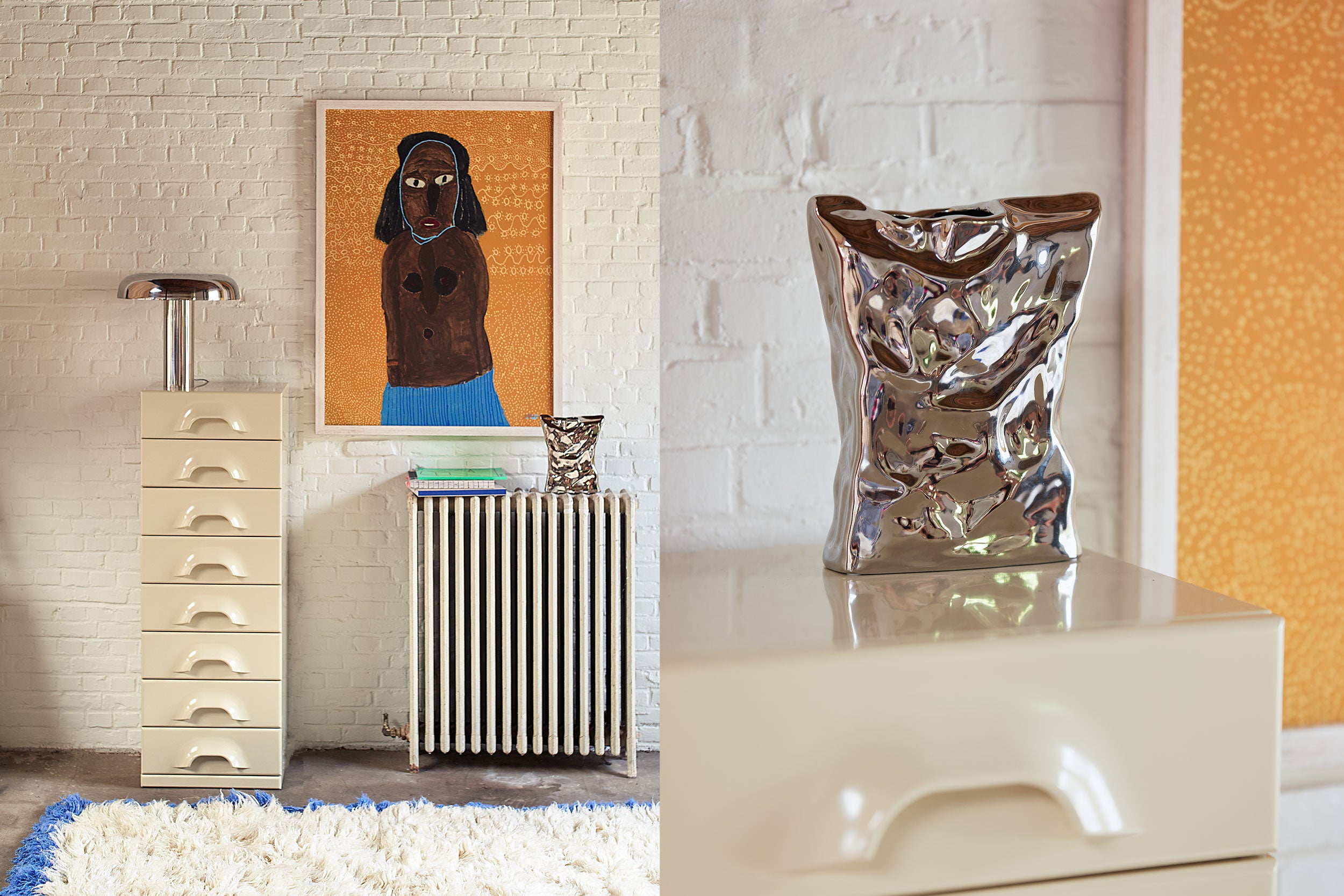 HK OBJECTS: BAG OF CRISPS
This vase not only reflects light beautifully but is also the only bag of crisps that actually lasts - need we say more?
Our Flagship Store: A Vision Come to Life
We're thrilled to announce our arrival at Harbour House, North Shields, for our new flagship store. Here, it's all about the experience. Join us amidst the vibrant atmosphere, where you'll find more than just furniture. Alongside our luxurious showroom, discover exceptional eateries, a stylish cocktail bar, tranquil wellness spaces, and creative hubs. Plus, don't miss our versatile event space. It's not just shopping; it's a journey at Co. Interiors, Harbour House. More info at www.harbourhousecollective.co.uk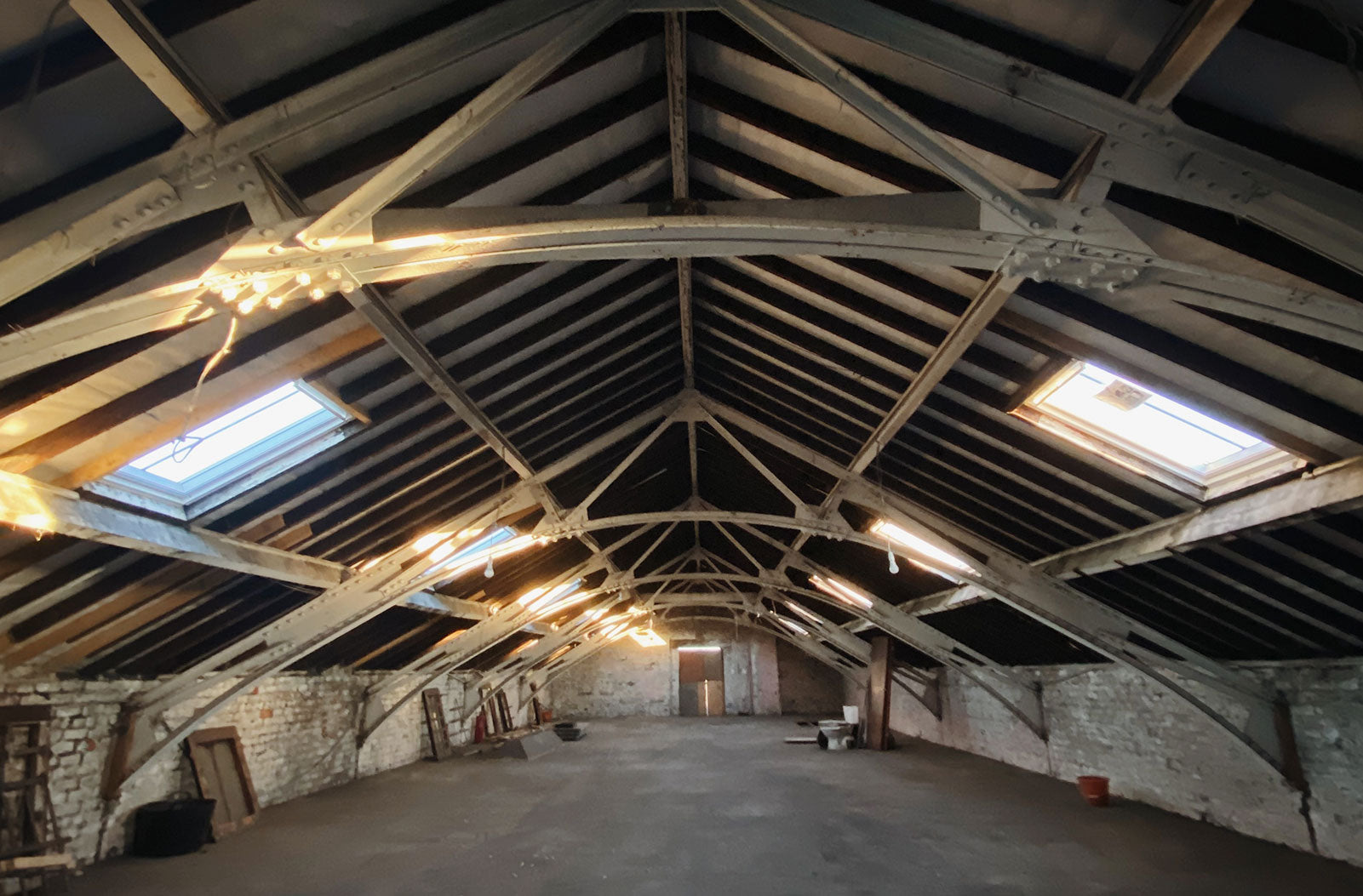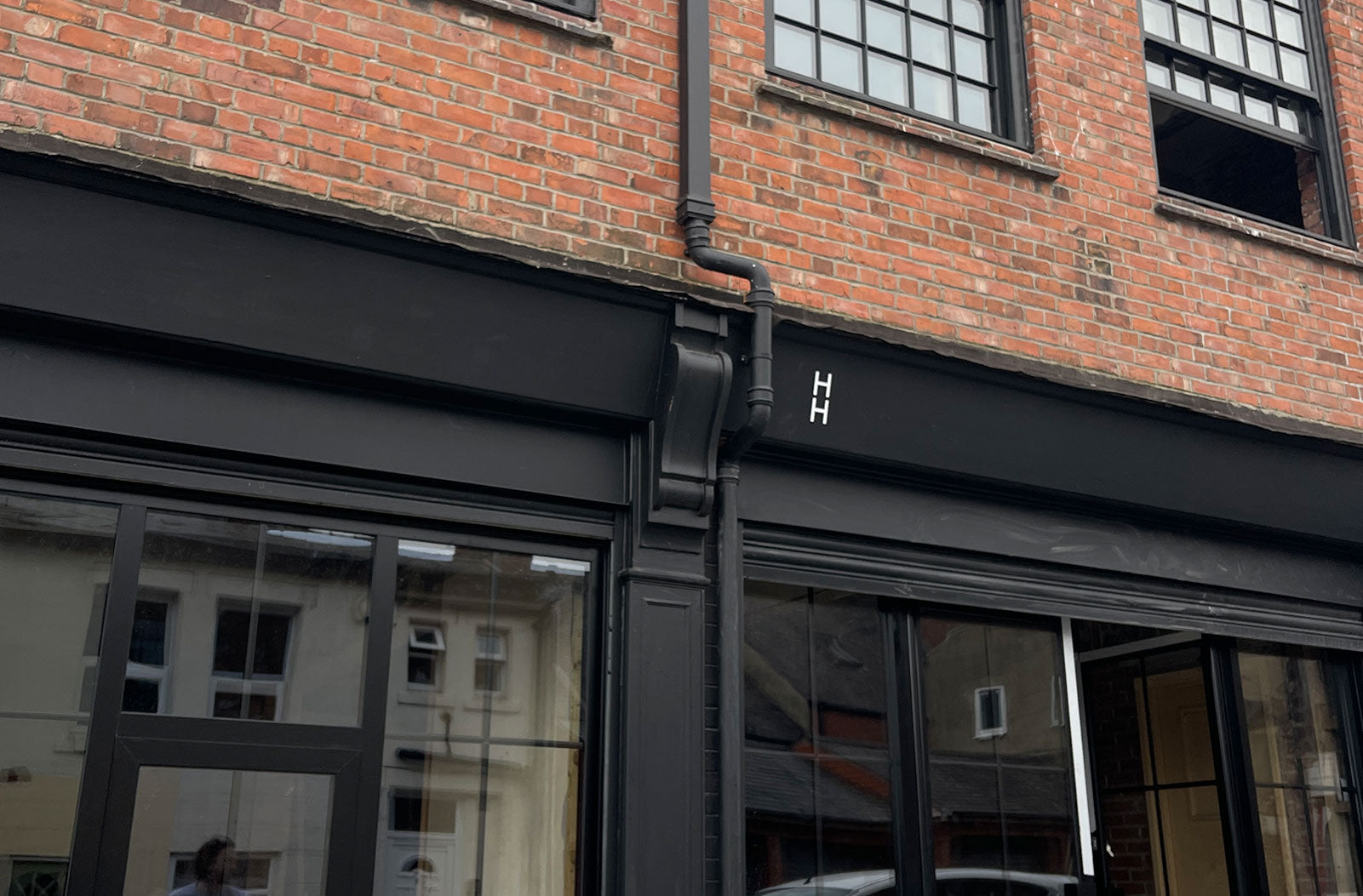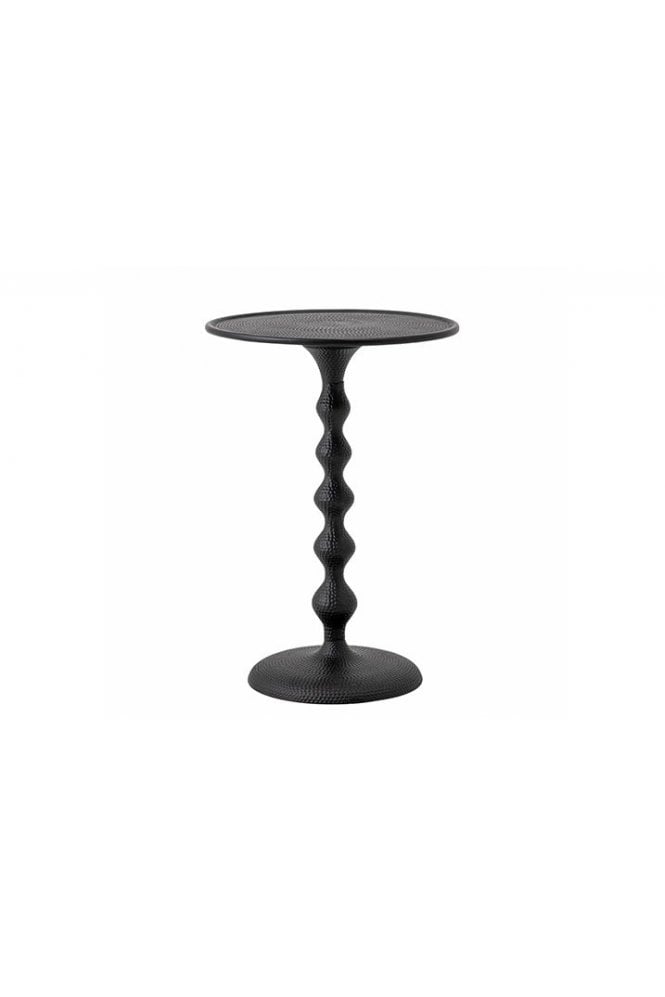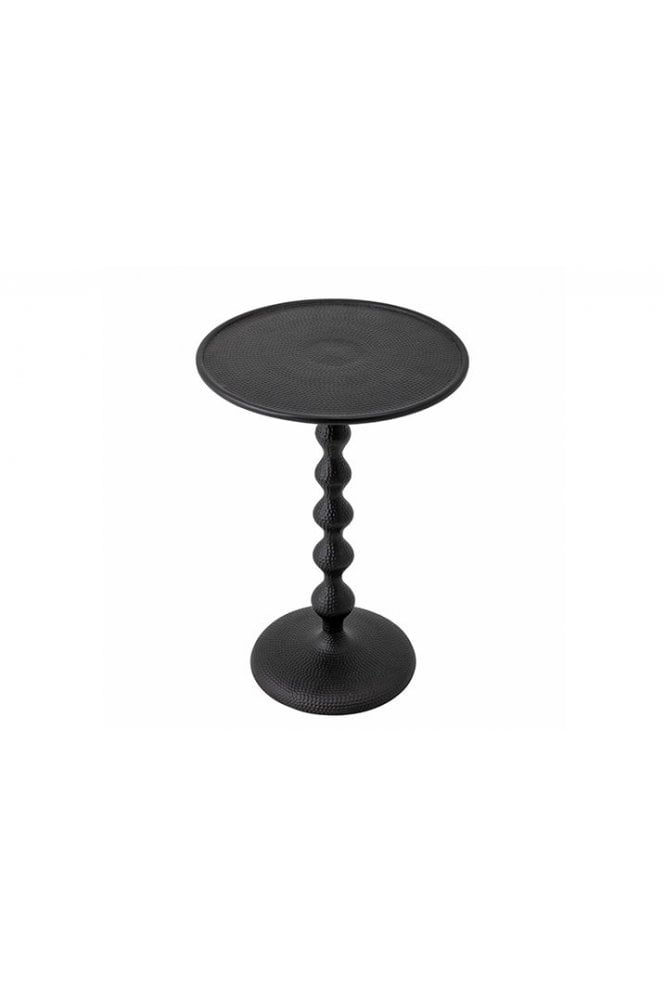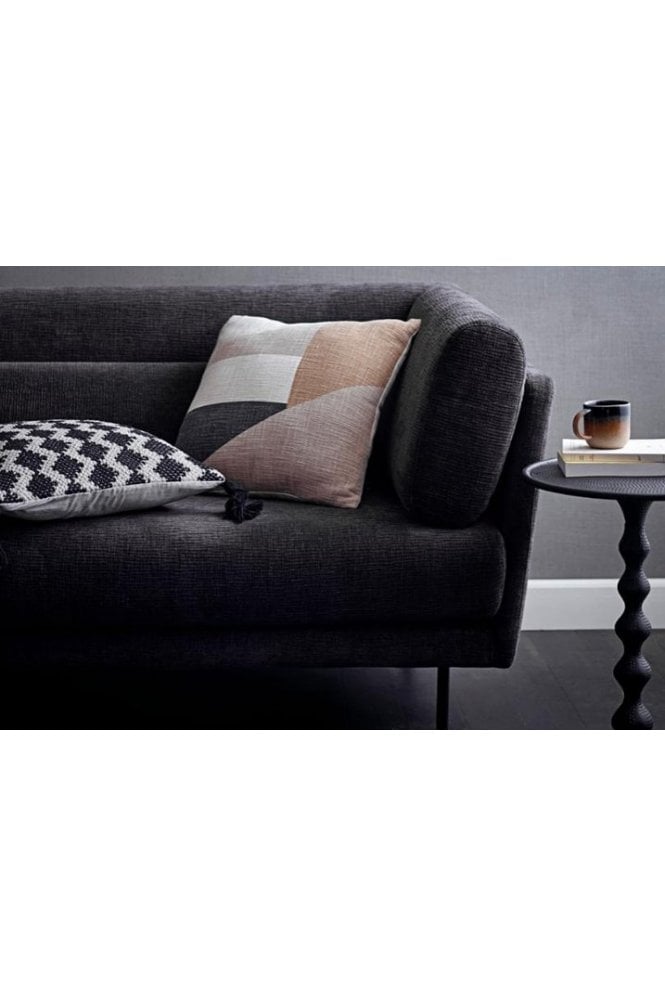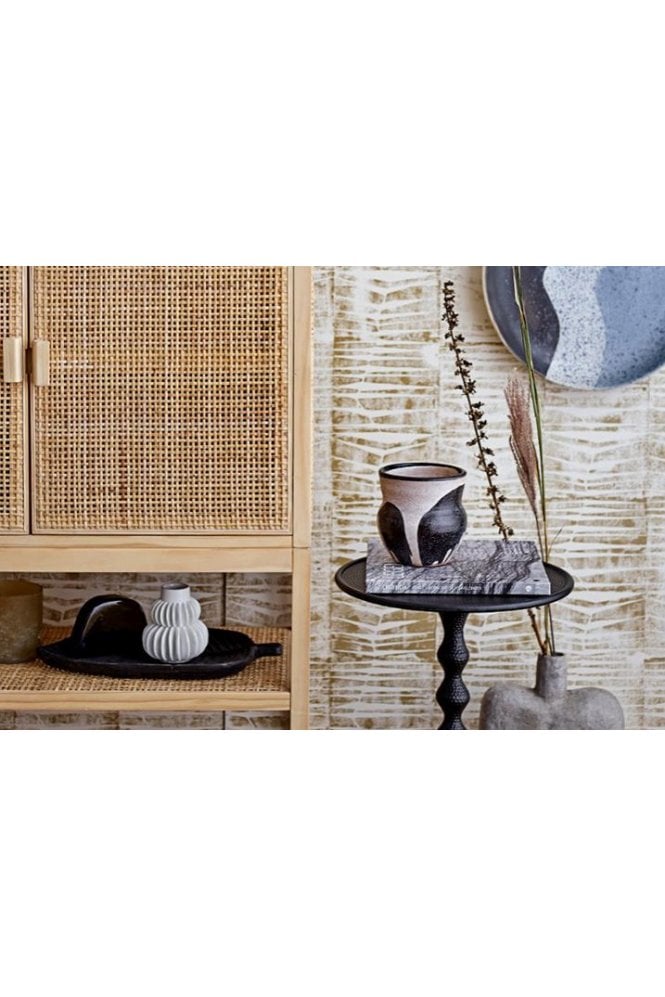 ---
Simple design Tables in black aluminum with a twist in both the material and shape, it will spice up your livingroom.
Width:380,Height:560,Depth:380 mm
Amazing Customer Service!
Amazing Service By The Fire & Co Team
Great Team Seems Nothing Too Much For Them.
Great Customer Service As Soon As You Walk In The Door.
Good Selection Of Everything You Could Possibly Need To Furnish Your Home,
Can't Believe That I've Only Just Found This Place.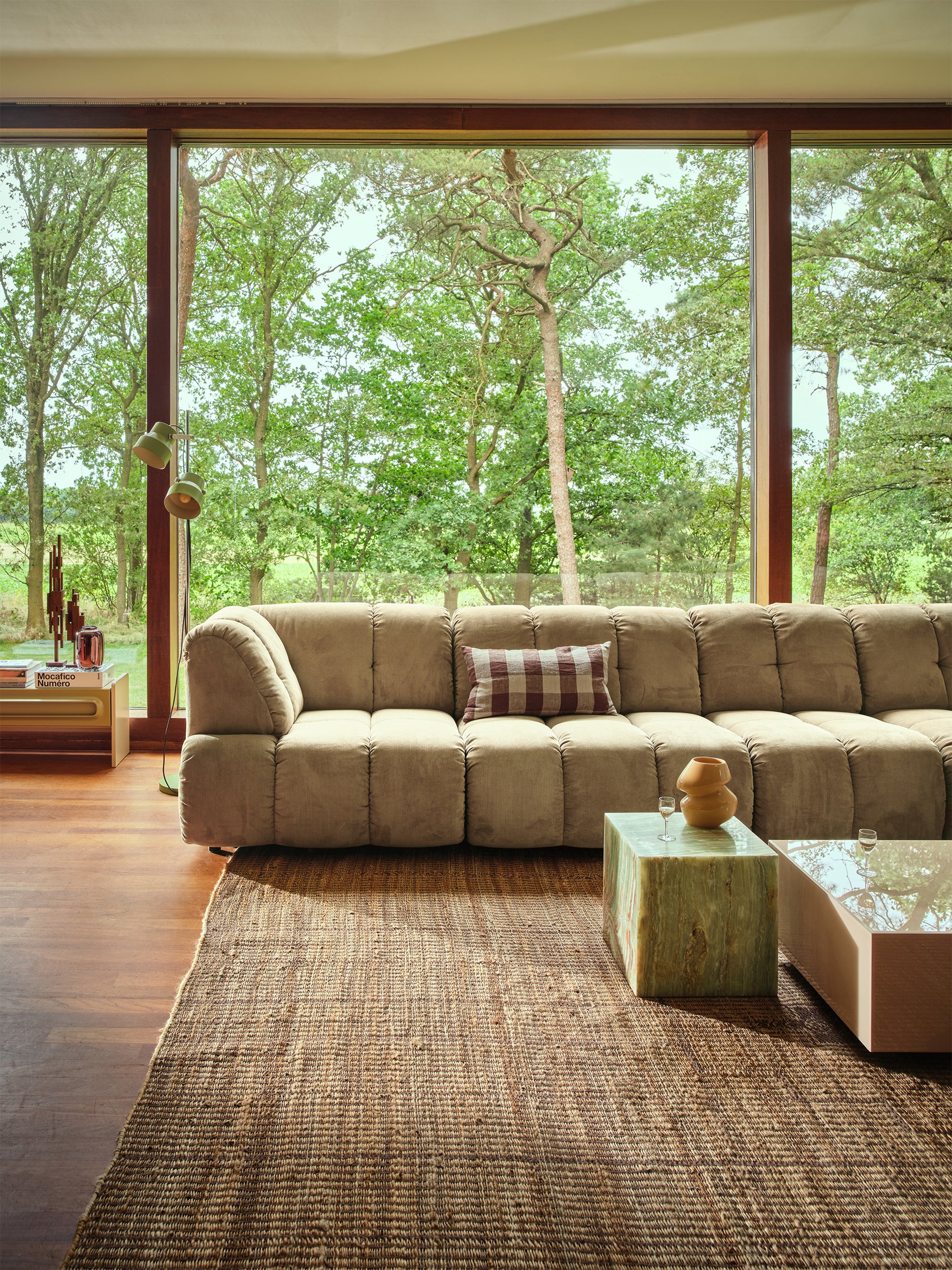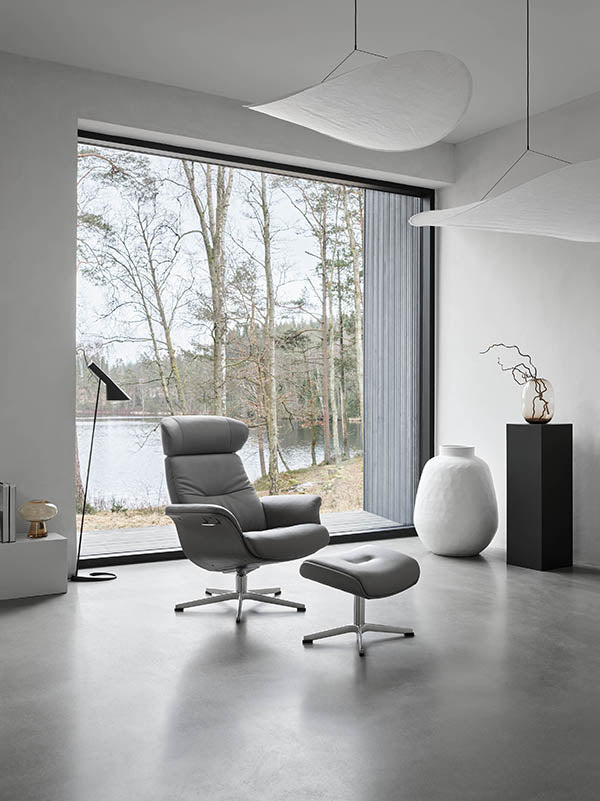 Always
The best solution
At Co. form will always follow function. Our products are beautiful, sleek, fresh, and stylish - but we believe that use and comfort should come first. Our designs always prioritize what is essential: we believe the simplest solution is usually the best solution.
Passion
Love of design
At Co. we are motivated by a love of design and a commitment to constant innovation. We are always challenging ourselves to create products that elevate the modest moments in peoples' lives. This means thinking about everyday items in new, original ways, using the most cutting-edge materials, methods, tools, and technologies available.
FAQ
Use this text to share information about your product or shipping policies.
Our customer support is available Monday to Friday: 8am-8:30pm.
Average answer time: 24h
Indeed, at Co Interiors, we extend a diverse range of trade discounts tailored to the scale and frequency of your orders. These discounts are thoughtfully applied to enhance the value of your purchases. Rest assured, with each order, you will receive a VAT invoice, ensuring transparency and compliance with all financial procedures. For account inquiries and to get started, please reach out to us at hello@fireandco.co.uk. Your dedicated account manager will then promptly be in touch to assist you with all your needs. We look forward to serving you!
We are able to delivery to Ireland, please enquire at hello@fireandco.co.uk
Can I get colour samples?

Absolutely, we do provide color samples for up to 70% of our upholstery selection. To request specific samples, please send us an email at hello@fireandco.co.uk, detailing the items you're interested in. We'll do our best to accommodate your request and ensure you have the information you need to make the perfect selection. Your satisfaction is our priority!
Can't get to store? Video call?

Book your personalized video call today to explore the world of interior design offerings. Contact us at hello@fireandco.co.uk to schedule your appointment. Our experts are eager to showcase our extensive range and assist you in creating the space of your dreams. Don't miss this opportunity to embark on your design journey with us!
You can contact us through our contact page! We will be happy to assist you. Hello@fireandco.co.uk
Our customer support is available Monday to Friday: 8am-8:30pm.
Average answer time: 24h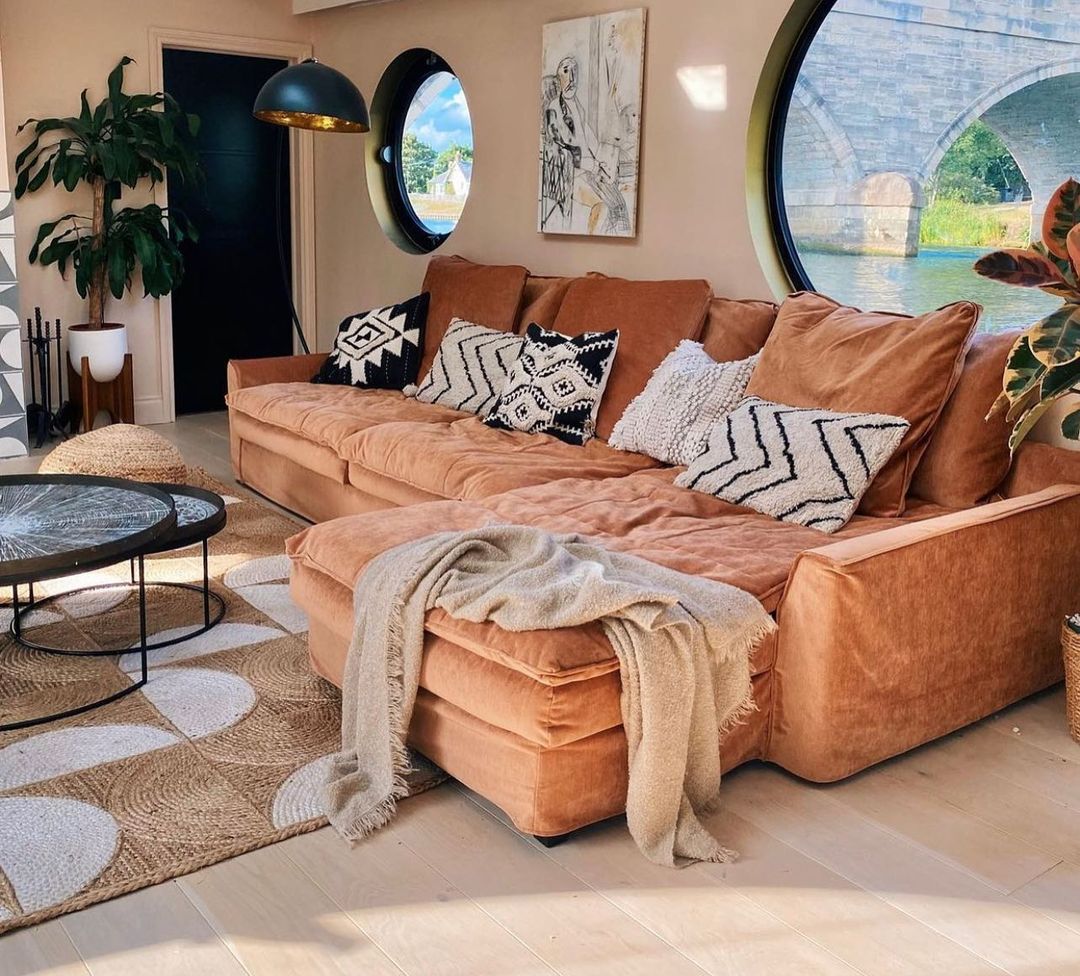 Find out about our trade accounts
Are you a seasoned designer, a property developer with grand plans, or overseeing a large-scale project? Co. Interiors welcomes you to a world of exclusive advantages with our Trade Accounts
Find out more