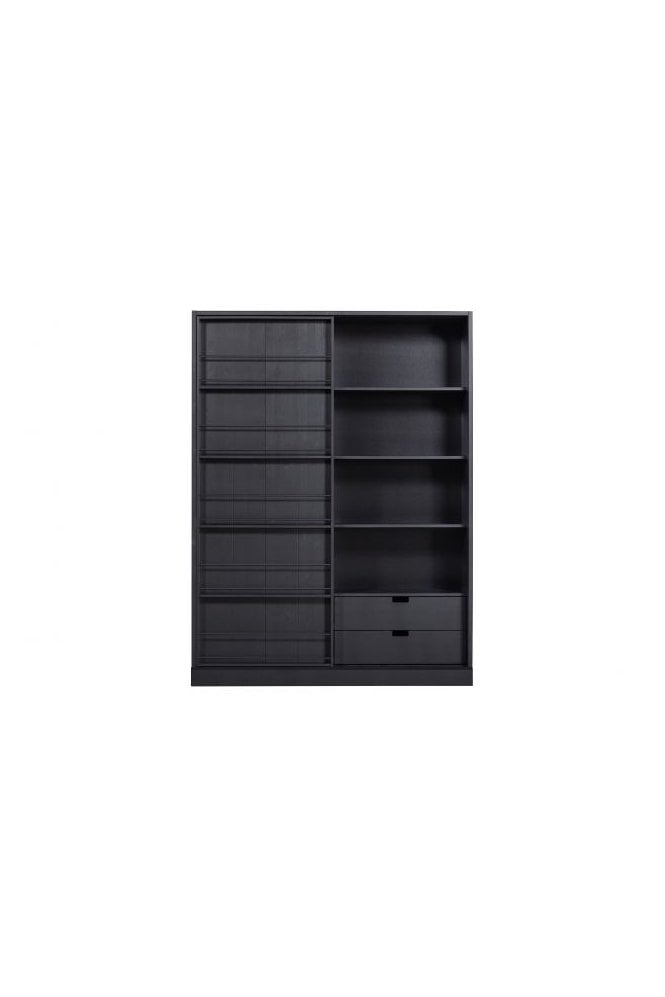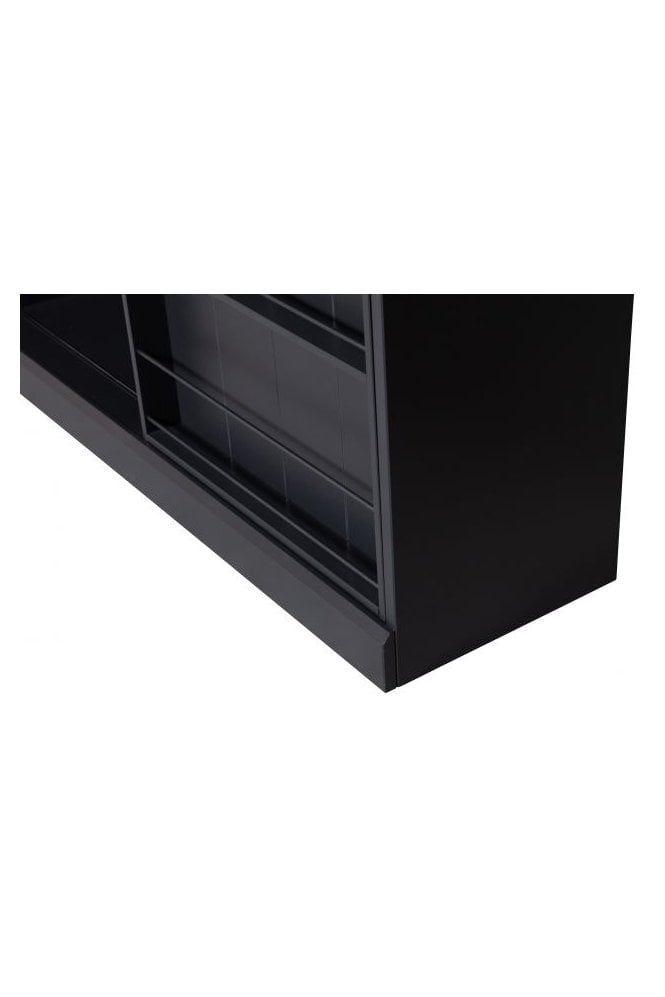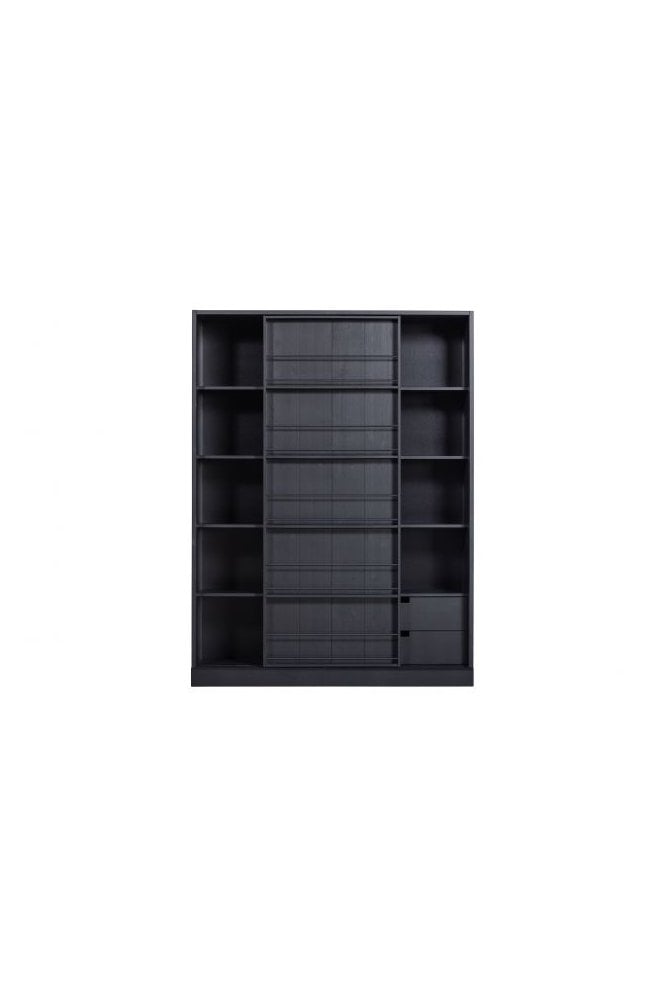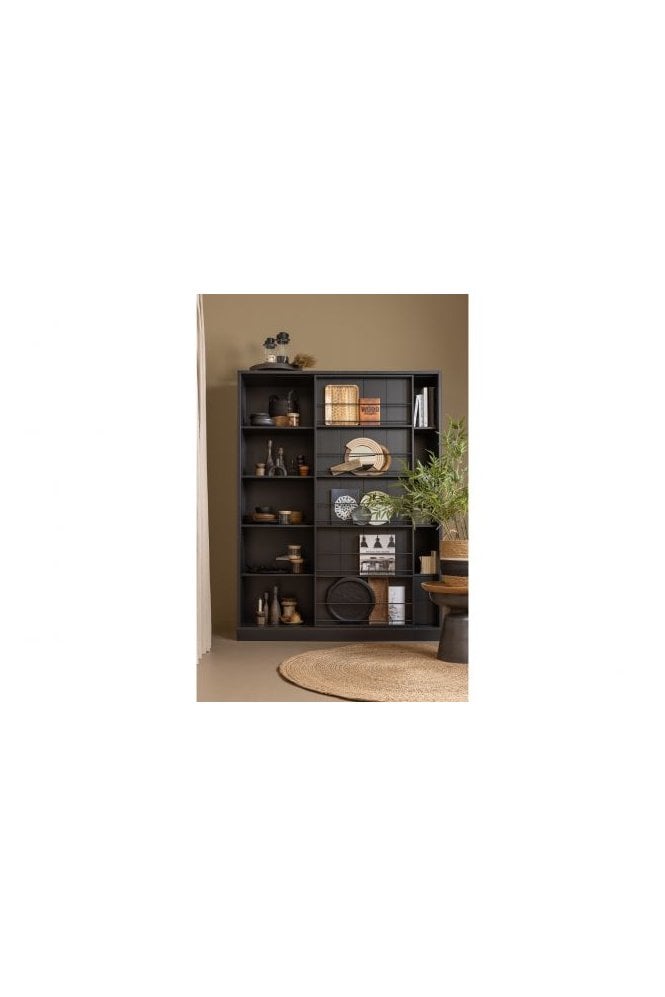 Swing Cabinet
---
The Swing sliding door cabinet is a striking item in your interior! With its ample display space and fine drawers, Swing offers enough room for all your decorations and things you prefer to keep out of sight. The sliding door of the Swing wardrobe is a generous stage for the most beautiful prints, books and/or magazines. Bring out the styling talent in you. WARNING tipping hazard! For wardrobes higher than 70 cm, we recommend paying extra attention to the wall mounting. Mounting the fall prevention prevents accidents and keeps the cabinet from tipping over. Material The pine furniture in our collections is FSC-certified and is treated in various ways. For instance, sanded pine is very smooth and tidy and brushed pine is known for its characteristic grain pattern and weathered appearance. For an even more robust look, pine wood is band sawn. Pine is characterised by a light yellow colour and visible flame markings. Dimensions The cabinet has a height of 200 cm, a width of 150 cm and a depth of 46.5 cm. The interior of the left section of the cabinet consists of 5 storage compartments and the right section has 4 storage compartments with two equal drawers. This makes the Swing sliding door cabinet a wonderful storage space combined with the looks of a beautiful and unique cabinet.
Width:1500,Height:2000,Depth:465 mm
Estimate Delivery time 4-12 Weeks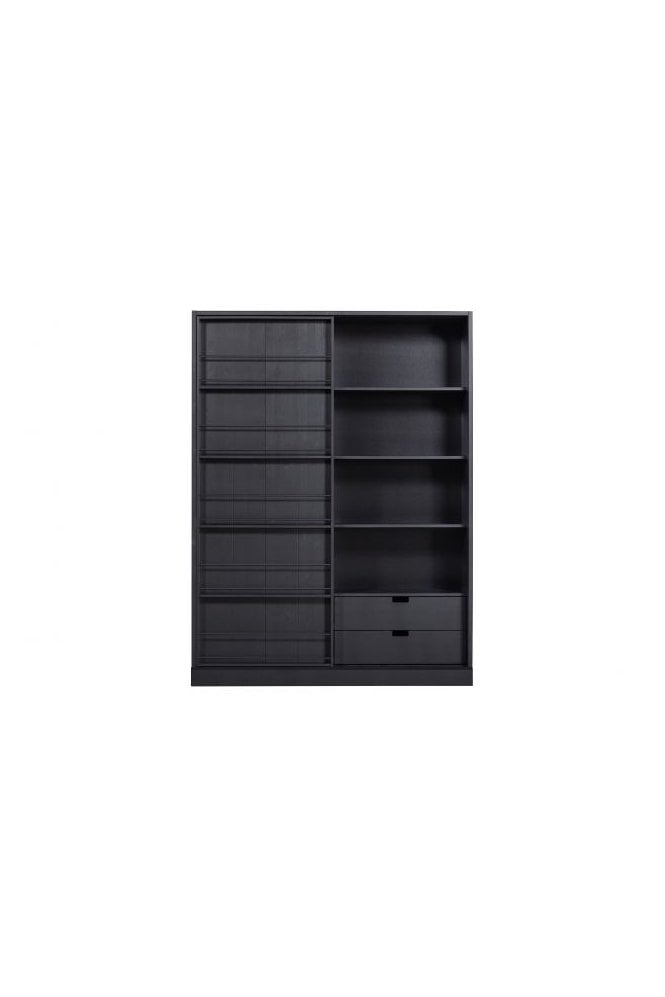 This product has no reviews yet.