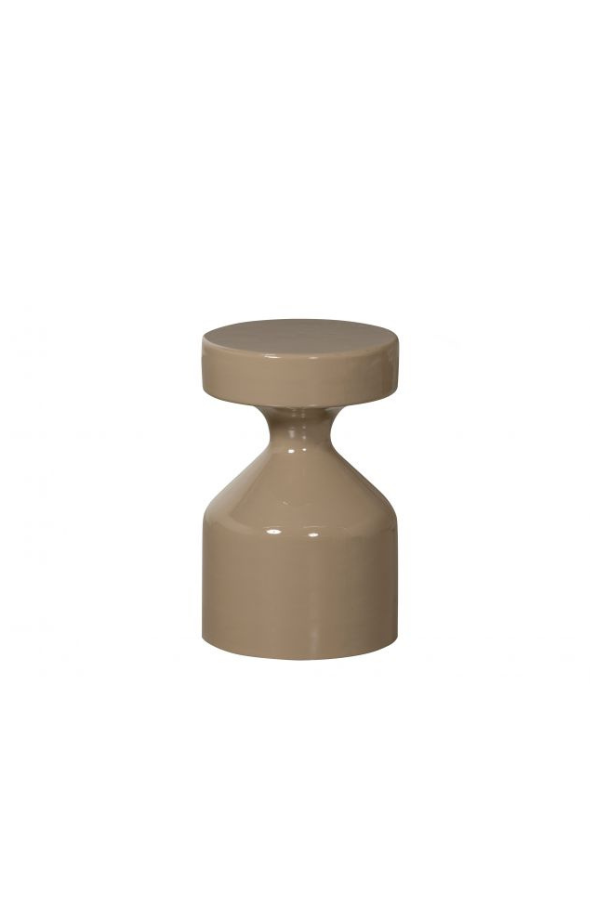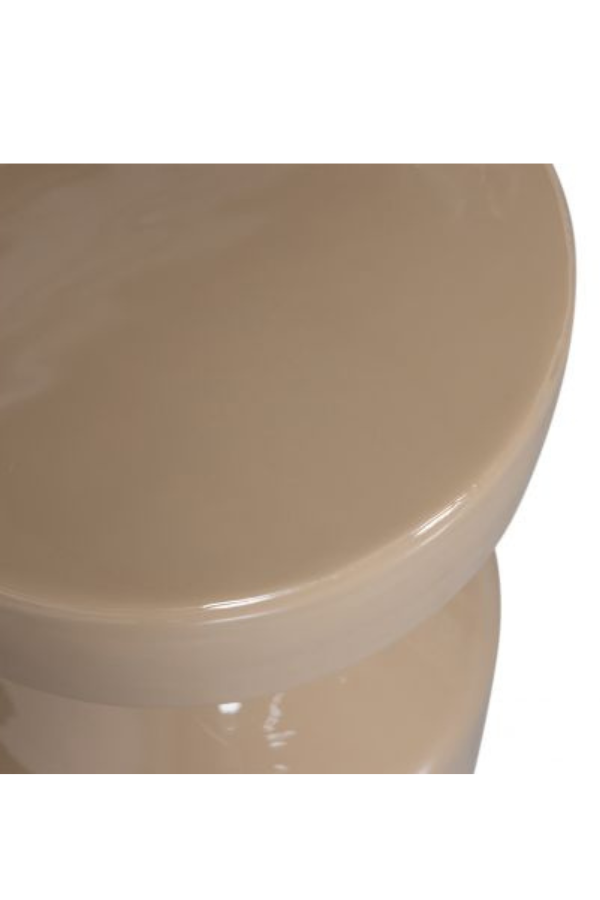 Jerry side table metal sponge
---
Are you ready for a shiny showpiece in your home? Treat yourself to an item from the Sensational Seventies . These side tables come in variegated colours with a high-gloss finish. The strong metal ensures that the item can take a beating and has a stable stand. The playful shapes create the eye-catching result. Alone or combined, these side tables make a true statement in your home!
Material
The side table is made of metal with a high-gloss finish. The metal in our collections has various finishes, such as a high gloss finish. This high gloss finish provides a luxurious look and protects the metal for life. High gloss is characterised by its shiny and reflective aspect with an even colouring.
Dimensions- Height: 47 cm- Width: 30 cm- Depth: 30 cm- Carrying capacity: 25 kg- Weight: 4 kg
Maintenance
All our metals in the collection have been thoroughly treated and therefore do not require re-treatment. Should the metal be damaged, please consult a specialised paint shop. Treated metal is easy to keep clean with a slightly damp cloth and a mild detergent, drying the surface afterwards ensures a streak-free result.
Estimated delivery time 8-12 weeks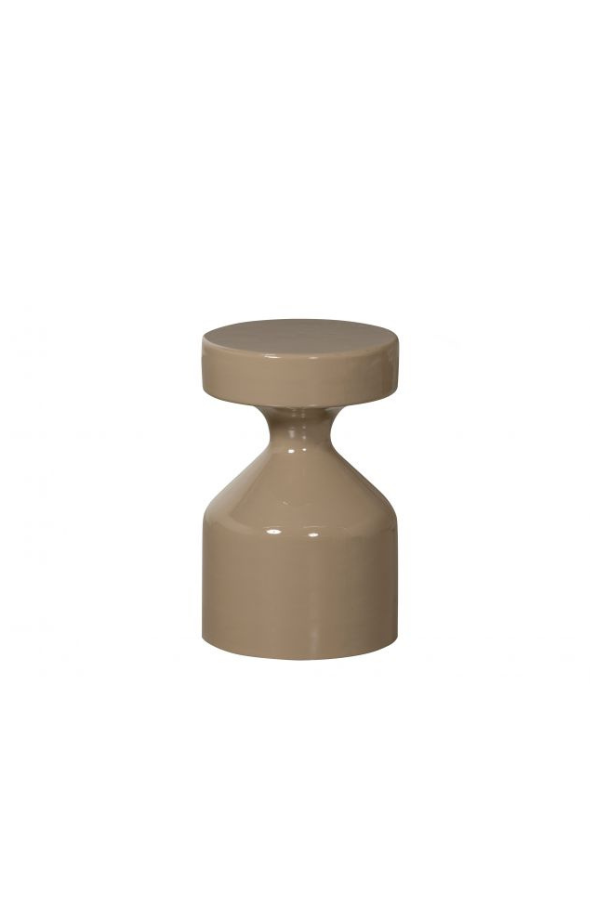 This product has no reviews yet.