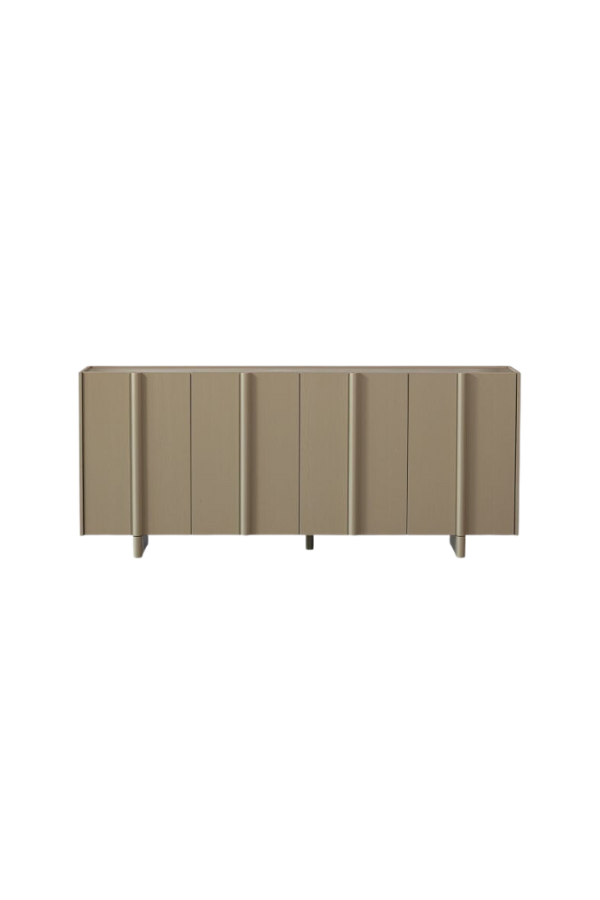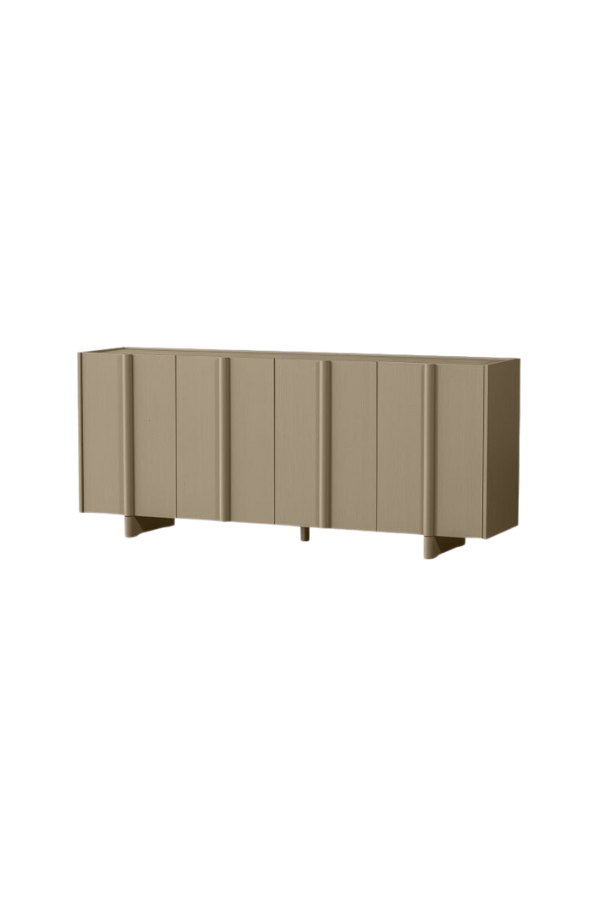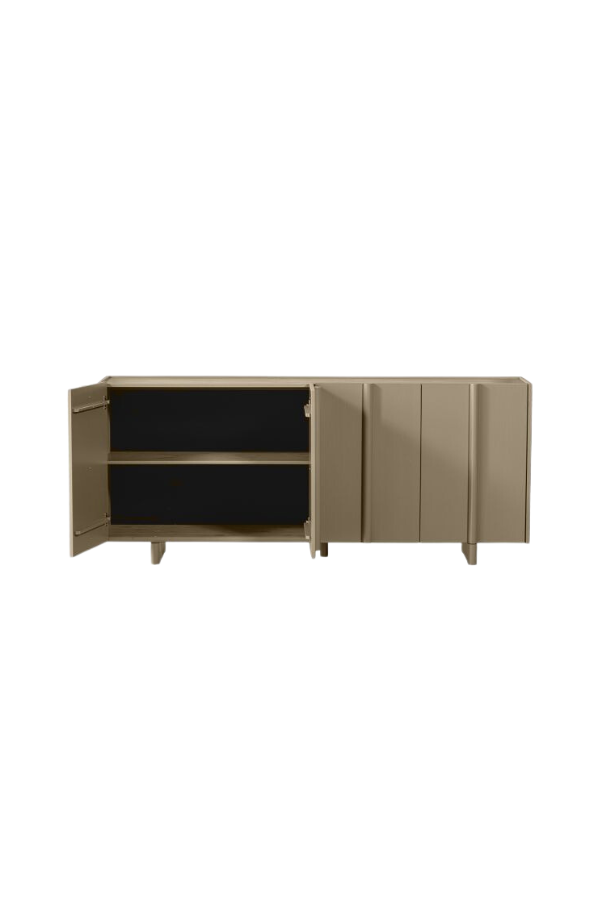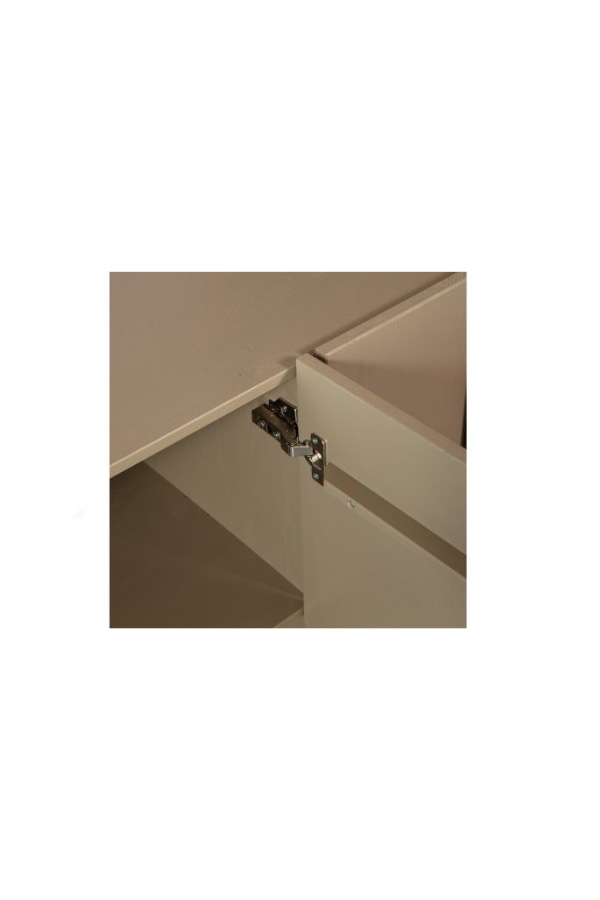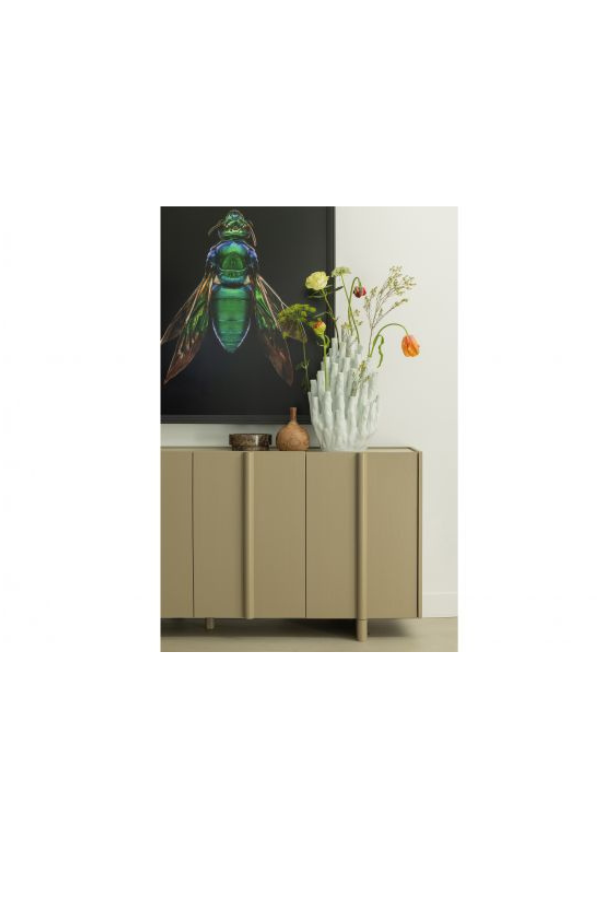 Pasu sideboard pine
---
Get a unique cabinet creation in your home with this Pasu series. The Pasu collection is playfully composed in colour options, cabinet versions and the expansion option of stylish top upholstery in concrete decor. 

Material
The Pasu series is made of FSC-certified pine, the back is formed from HDF board material. The pine furniture in our collections is FSC-certified and is treated in various ways. For instance, sanded pine is smooth and neatly finished and brushed pine is known for its characteristic grain marks and weathered look. For an even more robust look, pine is band sawn. Pine is characterised by visible flame and grain marks.

Dimensions
- Height: 85 cm
- Width: 200 cm
- Depth: 46 cm
- Frame thickness: 2.5 cm
- Size of cabinet doors: 4x H 75 cm x W 50 cm
- Compartment dimensions: 8 x H 33 cm x W 48 cm
- Max carrier weight of cabinet top: 35 kg
- Weight per shelf: 15 kg
- Foot height: 10 cm
- Weight: 45 kg

Maintenance
The pine items in our collections are treated with an environmentally-friendly, water-based lacquer, which significantly extends the product's lifespan. Treated pine is easy to keep clean with a slightly damp cloth. To avoid circles and spots in the wood, it is recommended to dry damp stains immediately.

Estimate Delivery time 4-12 Weeks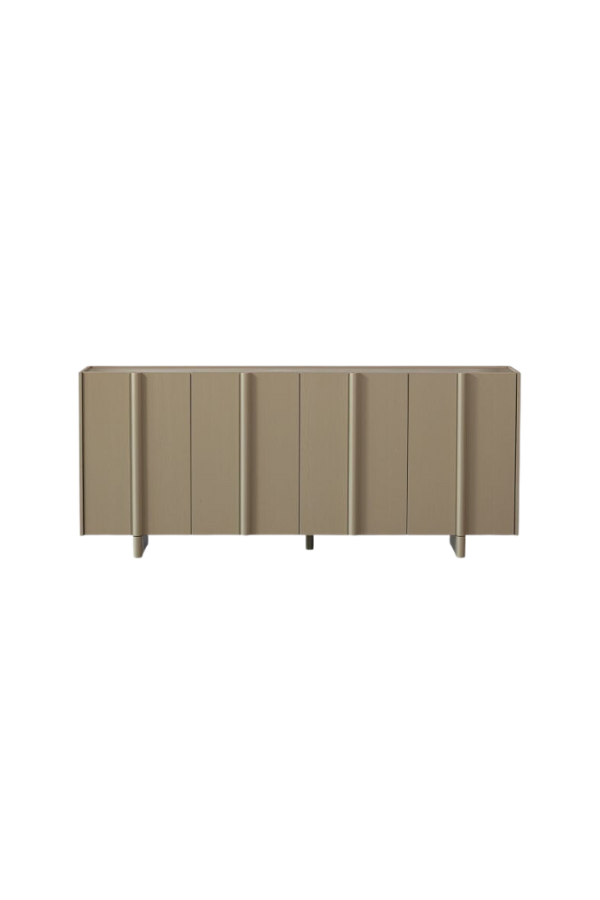 This product has no reviews yet.