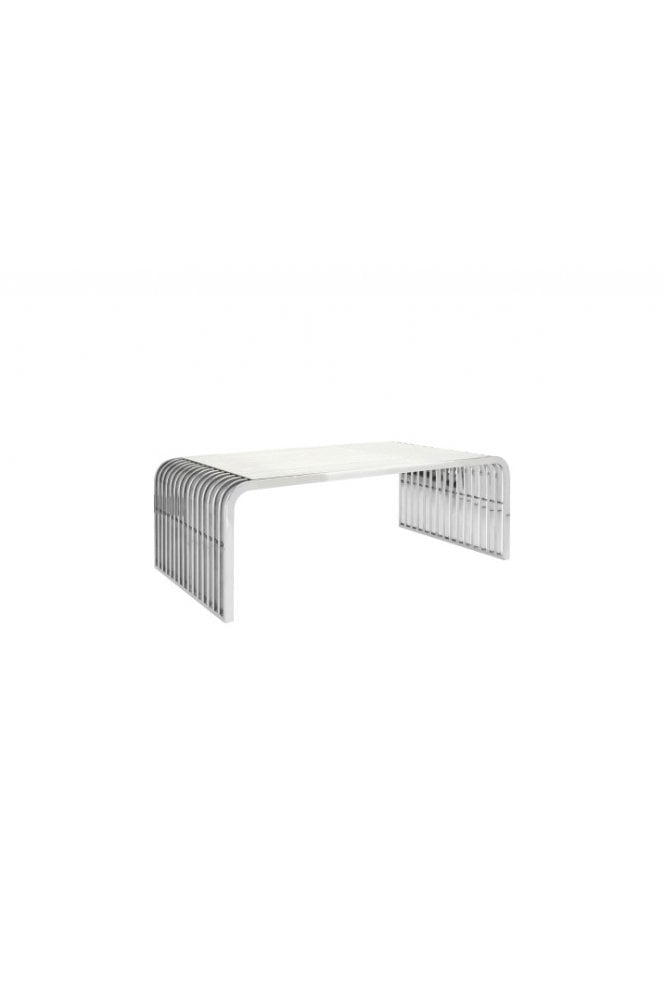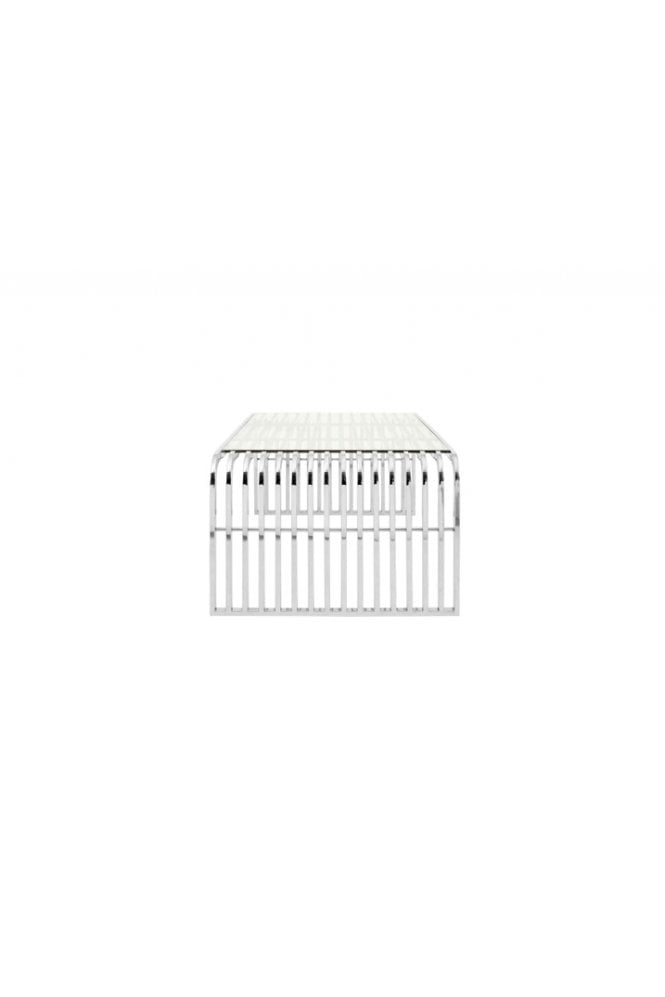 Pelle Tables
---
Its slatted body is made from smooth stainless steel and has a polished finish that can create a reflective counterpoint to pastel colours. It has a low profile design and curves at the shoulders to soften the Tables's rectangular lines. The tabletop is made from clear tempered glass and is set into the Tables's body for a flush finish.
Width:1300,Height:450,Depth:600 mm
Estimate Delivery time 4-12 Weeks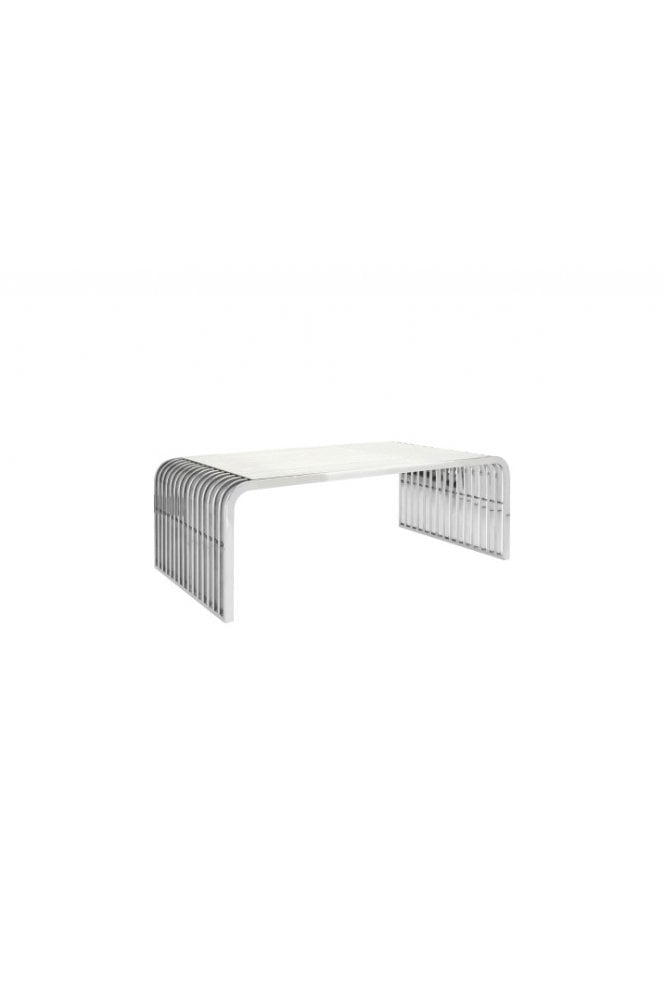 This product has no reviews yet.